We are people who have either battled mental illnesses ourselves or have had loved ones battle them. Now we want to help others navigate that journey.
Our goal is to inform the public by providing clear, practical, and evidence-based information about each mental illness and about the mental health field through documentaries and a web page.

The web page has four objectives:
Describe and explain each mental illness

Identify evidence based treatments specifically for each mental illness

Help people find effective therapist

Direct people to reliable resources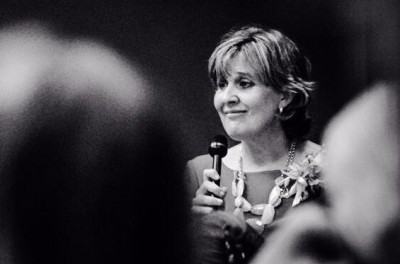 Lisa Sabey is a mother, mother-in-law, grandmother and the founder of parents-to-parents.org. She has struggled to find effective help for loved ones dealing with mental illness and is passionate about informing the public about evidence based treatments, having families involved in treatments and alerting the public about problems in the mental health care system.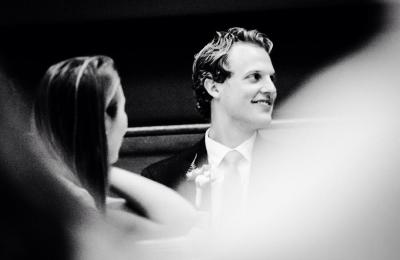 Josh Sabey is a film director and award-winning writer. He's connected with many people who have had or are struggling with mental illness(es) and joined the team to help us tell their stories.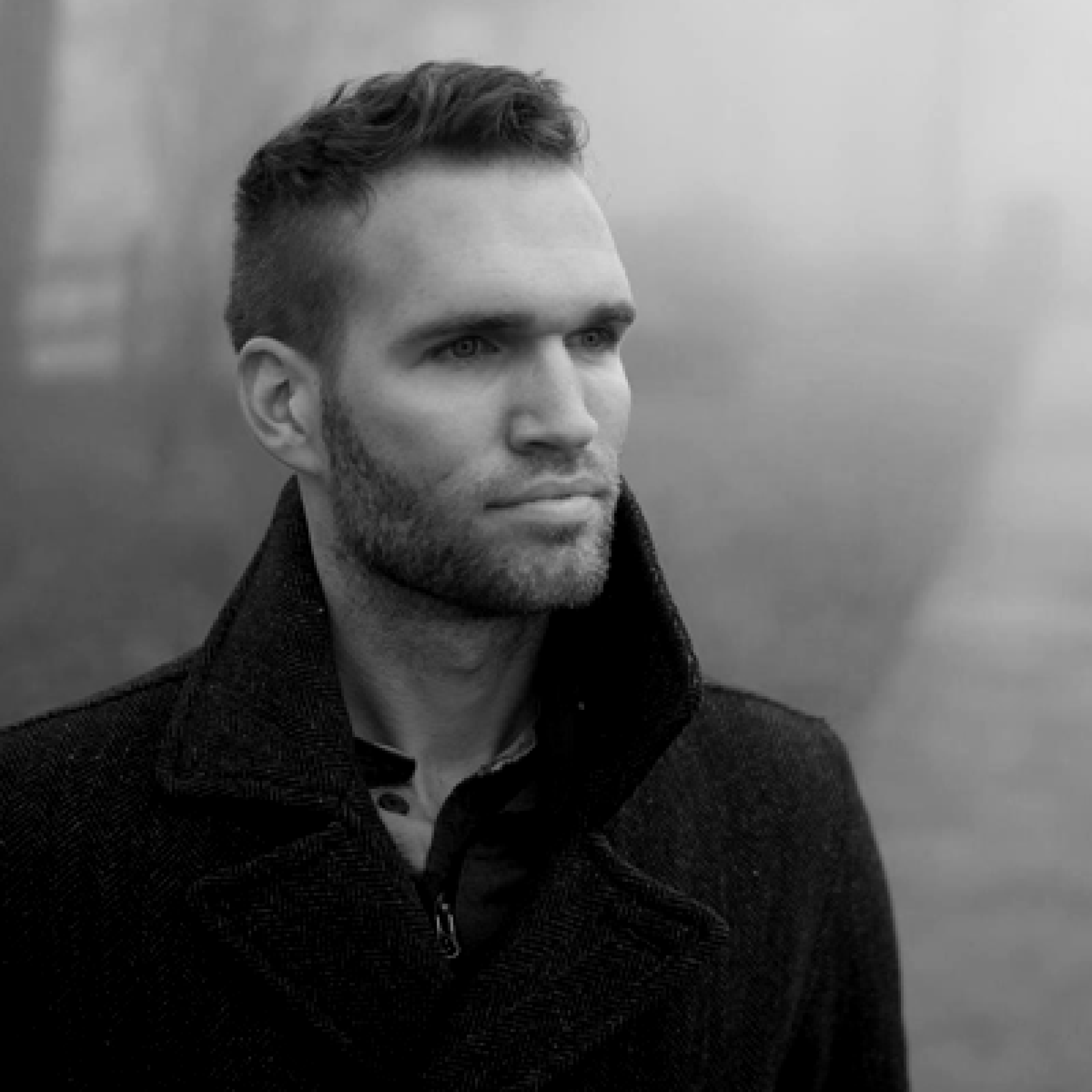 Zak Ciotti is an emmy award winning commercial, documentary and film director. He is a husband and father with a drive to make a difference in this world.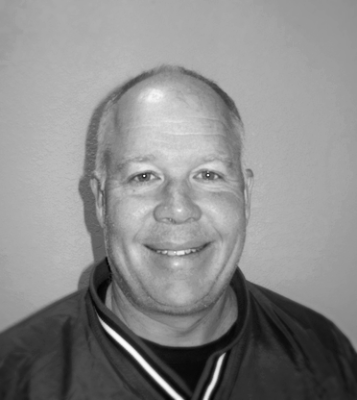 Robert Blair is an associate professor of  social work.  Even though his profession is in the behavioral science field, he has been surprised and overwhelmed with family and friends' complex mental illnesses and the lack of engaging families in therapy. He is passionate about helping to bring about change.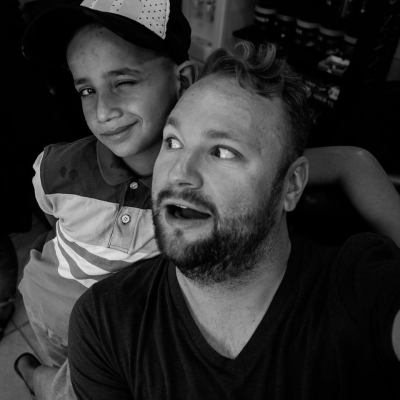 Alejandro Gomez Meade is a documentary filmmaker who travels the world to bring stories of oppression and strength to the public.